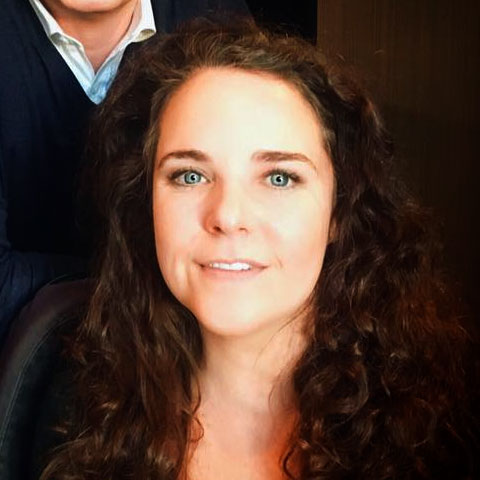 Mind Blowingly Accurate
I had the most mind blowing and accurate reading yesterday by @TheMediumWave #Incredible #Medium.
- Cherylee Houston (Izzy in Coronation St)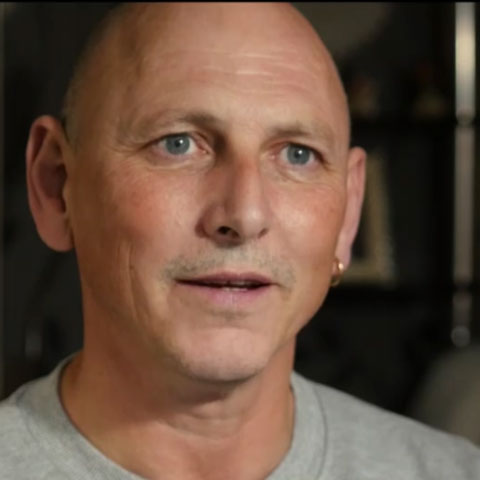 Not Scared Of Dying Now
I don't know, I suppose the feeling is after having the reading and him coming through, I totally believe that there is an afterlife, there is a spirit world, and you know, to be honest with you I'm not scared of dying now.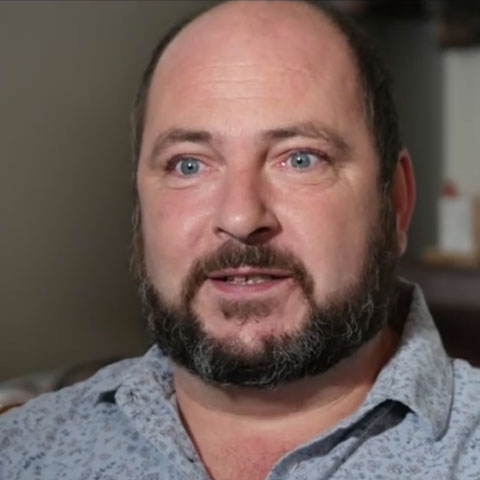 I Believe Now!
You see these things on TV and you always take it with a pinch of salt, and you always think there's not enough evidence here to actually sway me to believe in this, until I had my reading!
- Gerald Baalham